We hope you enjoyed the experience and gained some new insights on financial crime prevention.
---
This event follows on from successful inaugural virtual team competition in November 2020. In 2021 the event brought together almost 1500 delegates from over 40 companies across 10 countries. 25 teams took the challenge and had fun competing in the Fight FinCrime Quiz.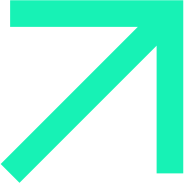 Thank you for your positive feedback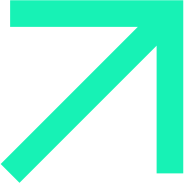 Watch "making of" Fight FinCrime 2021 event
---
We hosted industry leading experts from the private and public sectors who shared their knowledge with Fight FinCrime participants during four webinars and a discussion panel.
---
Be sure to mark your calendars for next Fight FinCrime in 2022. Registration information will be available on our website.

Thank you again and see you soon!